Via Condotti: Tours & Tickets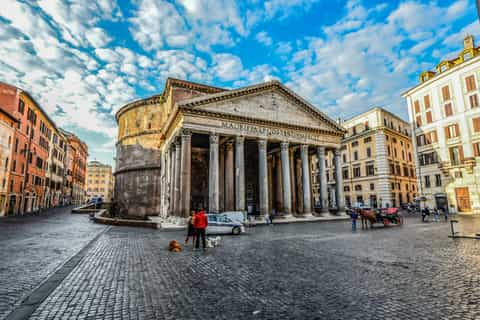 Rome: Highlights City Walking Tour
Small group

Duration: 3 hours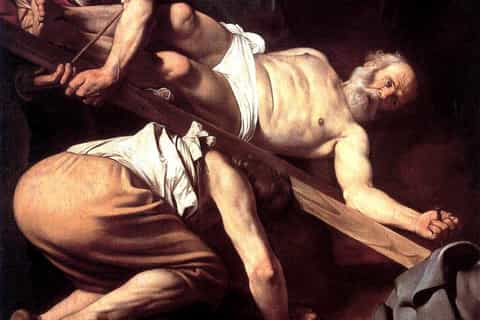 Pantheon, Raphael & Caravaggio Walking Tour w/ Wine Tasting
Small group

Duration: 3 hours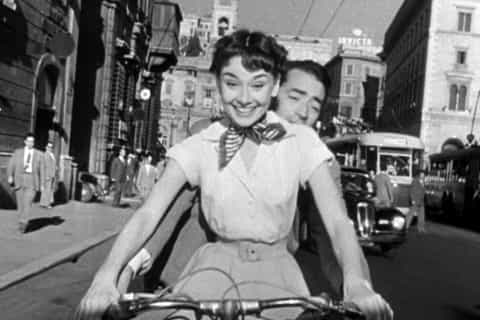 "Roman Holiday" Filming Locations: Private Full-Day Tour
Free cancellation
Change of plans? No problem. Cancel up to 24 hours before your activity starts for a full refund.
What people are saying about Via Condotti
Liz was very knowledgeable and had a great sense of humor. She was also considerate to some people in our group who hadn't ridden bikes in a while. The sky was awesome that night and she took us to a spot where we could see the sunset behind the Vatican - the pics were fantastic! We got a mini history lesson at each stop, too! The restaurant where we ended the tour had great pizza & wine, and excellent service! Would highly recommend!
Awesome bike trip, very relaxed, many highlights of the city
This bike trip is a good start to your visit. You get to scan the city from the road, stopping at many of the highlights such as the Spanish steps, Trevi fountain, Forum, Colosseum and more. You can always discuss where to go with your guide. Along the way our guide Katja told us a lot about Roman habits and history. The included pizza and drinks were a nice way to finish off a great evening.
Best decision that we take. It had 34 degrees when we arrived at the ride-tour. It was a pleasure to meet Gaby. The tour was great. We would do it again and again. Gaby told us everything about every place. It wasn't too hot and we saw alot. Thank you very much for the exciting tour! It was great and we hope we see you again.
The monuments and our guide were great! We were expecting those great night time (sun completely set) views of each of the monuments however the sun finally fully set at the very end. Would have been happy to start to tour later for this. The service at the restaurant following the tour was not good.
Cathy was an awesome and very infomative guide.
Doing our bike tour during the first night in Rome was the best thing ever. It allowed us to see most of the monuments in Rome at night, and we were able to explore further later during our stay.