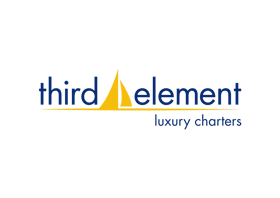 Third Element S.L.
This activity provider is a trader on the GetYourGuide marketplace
Legal notice
Legal company name

Third Element S.L.

Registered address

C/ Orobal N:17 1º Derecha La Camella 38627 Arona Santa Cruz de Tenerife

Company registration number

B76753508
Contact details
GetYourGuide answers all contacts on behalf of the activity provider
About the activity provider
Third Element is a young company dedicated to sailing charters and whale watching. Born from the passion of their creators for the sea and water sports. Our proposal offers a unique level of quality, taking care of every detail from the beginning until the end of your journey with us. The owners of the company are involved in the process and will accompany you at each step of the experience with us, ensuring you receive the highest level of commitment and quality. The Canary Islands are the perfect location for this task. We enjoy a warm climate all year round as well as great conditions for sailing. Our base is located in the port of Los Gigantes. A place of unique beauty located in the south west of the island of Tenerife. We have easy access by road, good port facilities and great conditions for sailing and resident whales in the area all year. An unforgettable experience awaits!
Third Element S.L. offers tours and activities in these cities:
Things to do organized by Third Element S.L.