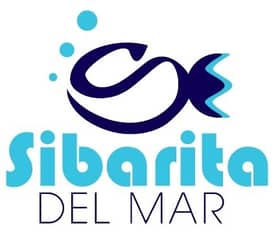 We offer tours with Open Bar and Dinner Sail through the bay of Cartagena de Indias in the wonderful Sibarita Express Yacht and Sibarita Master Yacht. Our yacht-restaurant and luxury bar Sibarita Master Yacht, is suitable with closed and outdoor spaces, kitchen on board to prepare exquisite dishes to your requests, while our customers enjoy admiring the walled city from another perspective. Additionally, we provide boat rental service for events and trips to the Rosario Islands.
Sibarita del Mar S.A.S. offers tours and activities in these cities:
Things to do organized by Sibarita del Mar S.A.S.