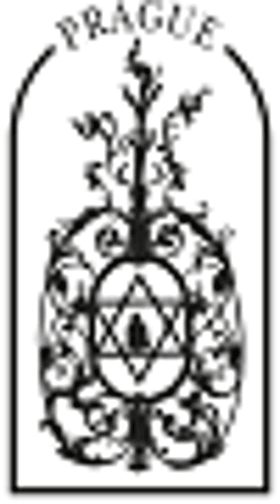 Precious Legacy Tours s.r.o.
This activity provider is a trader on the GetYourGuide marketplace
Legal notice
Registered address

U kříže 611/3 15800 Prague

VAT registration number

CZ27108759
Contact details
GetYourGuide answers all contacts on behalf of the activity provider
About the activity provider
Precious Legacy Tours is a small boutique company based in the heart of the Jewish Quarter. With over 20 years of close cooperation with the Jewish Museum of Prague as well as the local Jewish communities we are the Jewish tour experts in Prague! As the Preferred Tour Provider for several Jewish organiza-tions, we are the first choice for many Rabbis and Jewish scholars from all over the world. Our highly satisfied client base is made up of political leaders, religious leaders, ambas-sadors, as well as celebrities and movie stars. So please contact us and see how we can make your experi-ence an unforgettable one. Our travel managers will create a personalized day by day itinerary especially for you.
Precious Legacy Tours s.r.o. offers tours and activities in these cities:
Things to do organized by Precious Legacy Tours s.r.o.