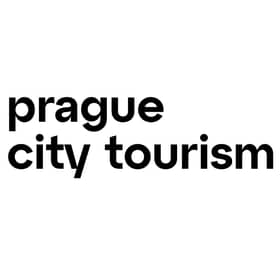 Prague City Tourism a.s.
This activity provider is a trader on the GetYourGuide marketplace
Legal notice
Legal company name

Prague City Tourism a.s.

Registered address

Žatecká 110/2 110 00 Praha 1

VAT registration number

CZ07312890
Contact details
GetYourGuide answers all contacts on behalf of the activity provider
About the activity provider
Prague City Tourism is a marketing organization tasked with the development of domestic and international tourism in the Czech capital. The traditional tasks of the organization are to provide professional information about Prague's tourist opportunities, to mediate tourist services to existing and potential visitors to the capital, to organize educational courses on the historical and present-day life of the city for the professional and lay public, and to provide visitor services to the historical premises.
Prague City Tourism a.s. offers tours and activities in these cities:
Things to do organized by Prague City Tourism a.s.