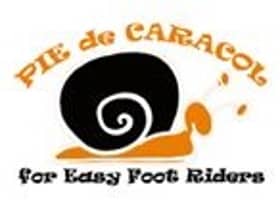 Travelling with a new and confortable van with a small group of 8 people max. it's the opportunity to descover secret and unconvencional places of the island of Fuerteventura. We practice "Slow Turism", the time to visit these magic sights is important ... take your time! Walk, Hike & Trek through amazing and simple footpaths!
Pie de Caracol S.L. offers tours and activities in these cities:
Things to do organized by Pie de Caracol S.L.