Originals by GetYourGuide
Turning the lights on at the Vatican Museums
Join the Vatican Museums' head keykeeper as he unlocks the doors to the historic museums. See the 500-year-old collection before it opens to the public and be awe-struck as you switch on the lights in the Sistine Chapel, having it almost entirely to yourself in this once-in-a-lifetime experience.
Book now
Not available on the specified dates? Check out these experiences:
Your guide, Gianni Crea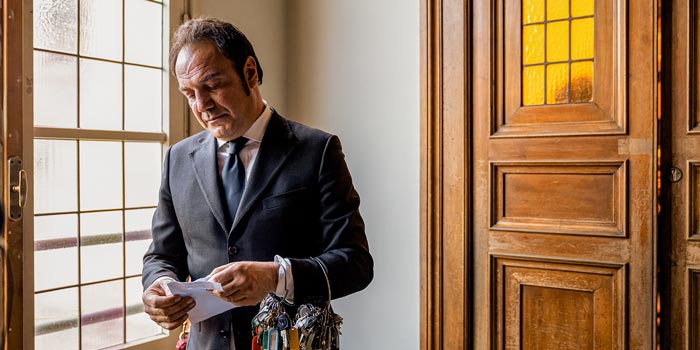 Head clavigero (key keeper)
For over 10 years, Gianni has been the guardian of the Vatican Museums and the magnificent Sistine Chapel. Each morning, he leads a small team of clavigeri who, with 3,000 keys, unlock the doors to the Pope's collections.
Unforgettable moments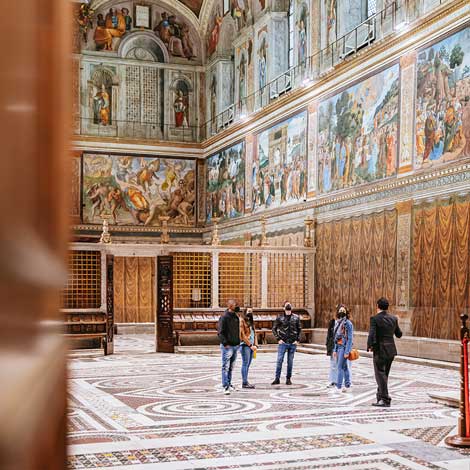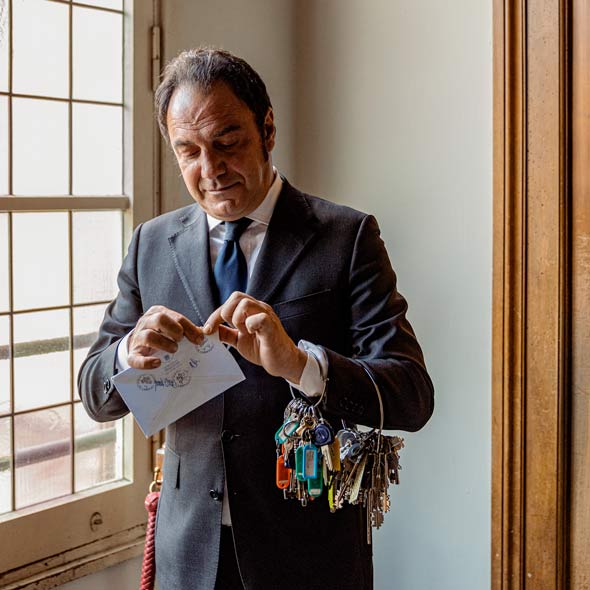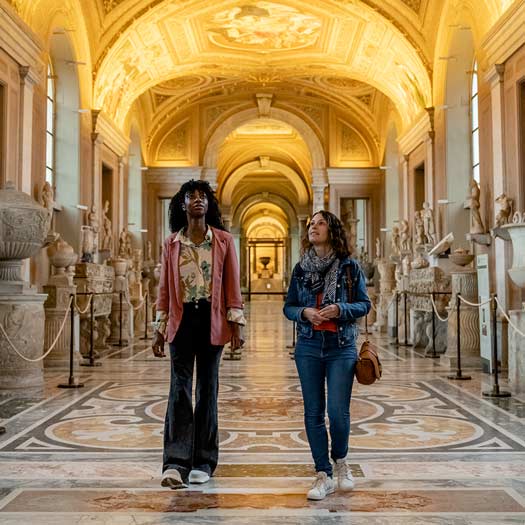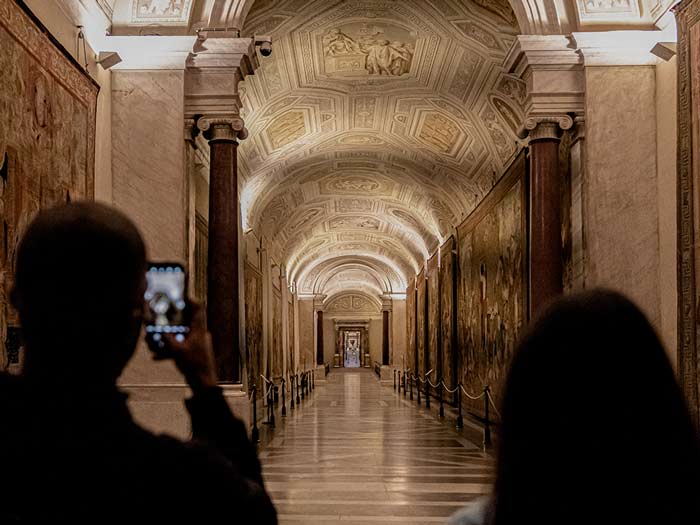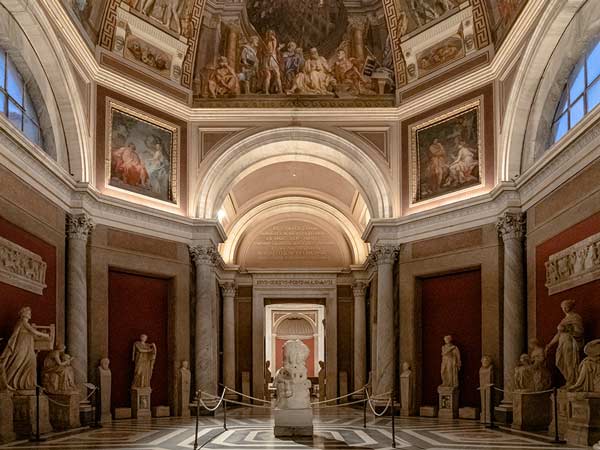 Inside the experience
More Vatican Museums tours
Similar activities in Rome
Once-in-a-lifetime cultural experiences