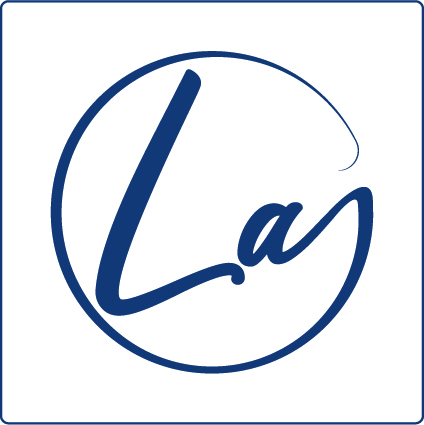 Latin Adventures Cia Ltda.
This activity provider is a trader on the GetYourGuide marketplace
Legal notice
Legal company name

Latin Adventures

Registered address

Francisco Salazar E 10-37, Jose TamayoEC170525 QuitoQuito
Contact details
GetYourGuide answers all contacts on behalf of the activity provider
About the activity provider
Founded in Ecuador in 2010, Latin Adventures is a Boutique DMC passionate about showcasing the beauty and diversity of Ecuador, Perú, and the Galapagos Islands. With a team of enthusiastic travel experts, we are committed to creating unforgettable experiences for our clients while promoting sustainable and responsible tourism. For Latin Adventures, a trip isn't just about checking items off a list; it's about discovering new cultures, experiencing the thrill of adventure, and creating lifelong memories.
Latin Adventures Cia Ltda. offers tours and activities in these cities:
Things to do organized by Latin Adventures Cia Ltda.