Gold and Silver Pawn Shop: Tours & Tickets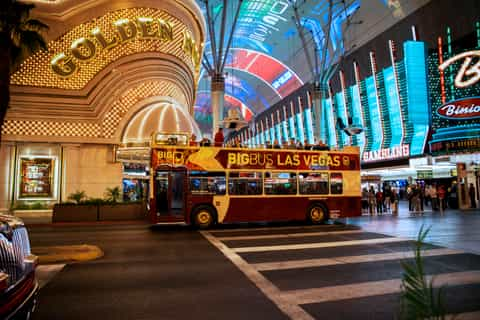 Las Vegas 3-Hour Night Tour by Open-Top Bus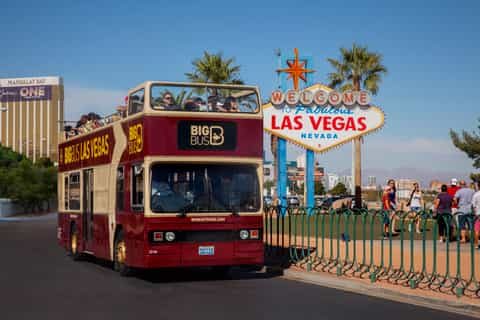 Las Vegas: Hop-On Hop-Off Sightseeing City Tour
Duration options: 1 - 2 days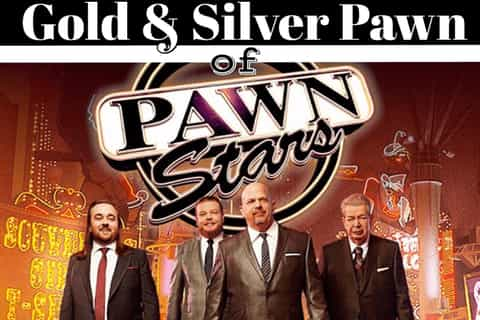 Las Vegas: Pawn Stars Half-Day VIP Tour
Skip the line through express security check

Duration: 4 hours
Free cancellation
Change of plans? No problem. Cancel up to 24 hours before your activity starts for a full refund.
What people are saying about Gold and Silver Pawn Shop
My family and I had a wonderful time learning about the history of Las Vegas. There were so many different things that we saw and experienced on this tour bus! We especially loved the experience of going downtown! If you want a experience that will last a lifetime, book this tour! Finally, our tour guides were so knowledgeable, accommodating, and fun!!! (My husband is disabled, but the guides, made sure he was able to be on top of the bus, and when we stopped they had the ramp down. He felt like he was like everyone else!!! Thank you so much!!!
The driver and tour guide are quite knowledgeable from driving safely to the informative descriptions of the multiple sites along our tour. Freemont street was so much fun we got off the bus in time to grab a bite and watch the light show under the canopy next visit to las Vegas and a room will be booked on freemont streets golden nugget next up was all the wedding chapels along the way quite entertaining stories especially nicholas cage and brittany spears lol
Our guide was very knowledgeable (wish I could remember his name) and was connected to folks to potentially arrange a meet and greet. Got to see Horney Mike and Toy Shop Johnny in person! The extra stop at the Shelby American plant was a real treat as well. Highly recommend this tour for anyone who is a fan of the Pawn Stars Galaxy...
This tour was very informative, it was very fun, and the night was terrific for it. Fremont ST was nice to see at night. Our guide, Big Bus Bruce made the ride extremely interesting.
The only thing I can say is that the tour guide and no fault of her own but the microphone was scratchy but it was a windy evening and I'm sure that is the reason.