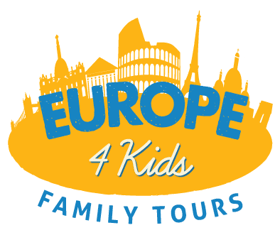 GLOBAL DREAM LAB Ltd. is the only Tour Operator catering exclusively to Families with Kids. We provide high quality tours and activities for you and your loved ones in many European cities and Morocco. Every single tour and activity is designed to be edutaining, fun and family bonding while you have the chance to learn with and from our local experts in each destination. We create unforgettable experiences through quality guides, drivers, chefs and experts and our super efficient customer service who will leave memories and smiles on your faces that last a lifetime. We have designed every single tour and activity with you & your children in mind!
GLOBAL DREAM LAB Ltd. offers tours and activities in these cities:
Things to do organized by GLOBAL DREAM LAB Ltd.