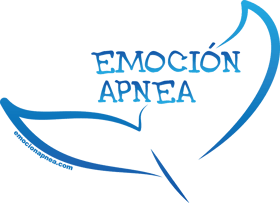 Emoción Apnea, S.L.
This activity provider is a trader on the GetYourGuide marketplace
Legal notice
Legal company name

Emoción Apnea, S.L.

Registered address

Calle Olof Palme 2 35010 Las Palmas de Gran Canaria Gran Canaria
Contact details
GetYourGuide answers all contacts on behalf of the activity provider
About the activity provider
Emocion Apnea is the first Freediving Center in Gran Canaria, arising from the passion for freediving, the sea and the teachings of its founders. We want to be a reference point for all divers who live in Gran Canaria or those who want to spend a holiday amid the sea and diving. Thanks to our courses, you can start to practice this wonderful sport or improve your technical skills. You can train at sea at any time of the year or participate with your team in a training camp indoor or outdoor. Finally, instructors or professional divers will organize a course, an internship, a promotional video or any other type of event, relying on our logistics and organizational structure.
Emoción Apnea, S.L. offers tours and activities for these attractions:
Emoción Apnea, S.L. offers tours and activities in these cities:
Things to do organized by Emoción Apnea, S.L.