Popular Nature & Adventure in Canterbury, UK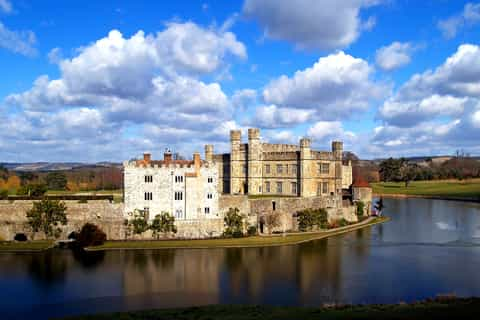 Leeds Castle, Canterbury Cathedral, Dover, and Greenwich
Skip the line through express security check

Duration: 11 hours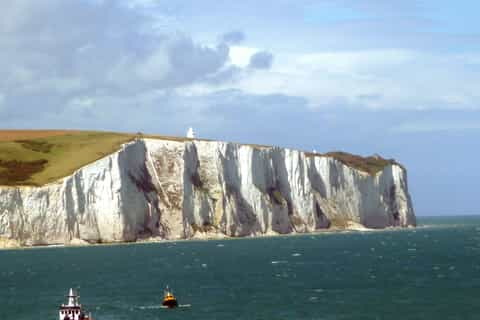 From London: Leeds Castle, Canterbury Cathedral, Dover Tour
Small group

Duration: 9.5 hours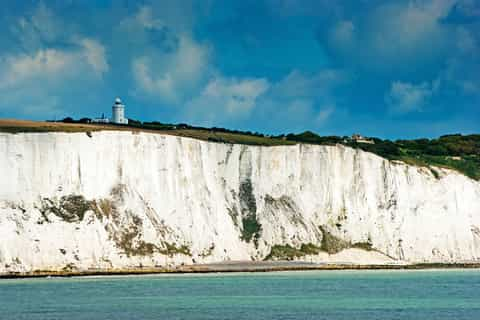 Canterbury Cathedral, Dover Castle, and White Cliffs
Free cancellation
Change of plans? No problem. Cancel up to 24 hours before your activity starts for a full refund.
Top Attractions in Canterbury
Things to Do in Canterbury
What people are saying about Canterbury, UK
We took this tour on Sat Oct 19 to avoid the Sunday services. Our guide and driver, Sarah and Owen, were fantastic…Personable and informative and really enjoyed talking with them. The sights were as expected. The Dover Castle was impressive both the ancient as well as the WWII tunnels. The White Cliffs were OK. Not the best view with the time we had, but as expected when reservation made. To really see the cliffs, you need time to get down to the beach or take a boat ride across the channel. Do not take this tour for anything, but a cursory look at the cliffs. Finally, the Canterbury Cathedral was impressive despite the scaffolding. Unfortunately, we got to the Cathedral just in time for evensong, so unless planning for hour long evensong (which we chose not to) we could not see the main part of the altar and tower. HINDSIGHT says Canterbury first…not a complaint, just an observation. Weather was tolerable at all stops, so who knows. The tour met our expectations.
Coming from New Zealand wanting to see White Cliffs of Dover for many yrs was dissapponted to finally book in London to find it was toooo windy to view as well as Dover castle. I recognise the importantance of saftey but believe notification should have been know before Booking and leaving London. Will give credit to tour guide finfg another castle -Leeds and was well worth the visit, the beautiful grounds and the amazing history it has Wish to also add the drive out into the countryside was also well worthwhile getting away from London ques. Never to visited London or UK before would have appriciated a commentry of the areas/ towns we were passing through, what crops were grown and some what happens in remote Dover
Canterbury Cathedral was OK if you like scaffolding. Dover Castle was closed as it was too windy!!!!!!!!!!!!!!!!!!!!!!!!!!!!!! Puzzled by this decision, it's stood for years and can't take a windy day? Maybe close the battlements off but the underground tunnels and the castle insides????? Couldn't get to see the cliffs for the same reason. They managed to get us into Leeds Castle which was a bonus but not what was booked. The weather is obviously outside of the tour's control as was English Heritage closing the castle, so I can't fault Anderson Tours. Just a shame when you come from Oz to see something specific, pay for a tour and can't get what you've paid for. As they say "Sh*t happens!"
It was a great day. Our guide took care of us and made sure we all got to see what we needed. Canterbury is lovely. The cathedral is beautiful. The cliffs are magnificent. You might want to book on any day but Sunday. The trip was great but its scheduled around the cathedral hours in Sunday so you arrive at Dover castle later in the day when it's very busy so you can't do the secret war tunnels and much more because of the line up.
It was a nice experience. I would have preferred less time in Canterbury and more time at the cliffs thought. The viewing point wasn't excellent, I wish we could had walked more. I suppose the view from the sea must be stunning.