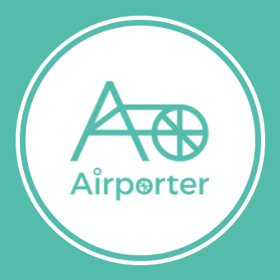 We embark on a journey in search of freedom and extraordinary life. However, many travelers feel cramped on the last day of checking out the hotel. This is because, for the first time, a traveler notices "the annoyance of luggage". Currently, the only way to solve the hassle of luggage is to leave your luggage at the hotel or use a coin locker. They are convenient. You just have to "return to pick up your luggage". For that reason, you have to go sightseeing near hotels and coin lockers. By freeing travelers from luggage, Airporter provides truly free tourism and travel. Not only can you be free from the hassle of luggage, but it also increases your sightseeing time. Easy order, reliable payment system, same-day delivery. You could gather the great moment of the experience.
Airporter, Inc. offers tours and activities for these attractions:
Things to do organized by Airporter, Inc.