Changing how the world travels
We're on a journey to transform ordinary trips into extraordinary ones. We are your guide, bringing you personal experiences. Wherever your travels take you, we'll show you the unique and unmissable things to do in your destination. With GetYourGuide on your side (and in your pocket), creating memorable moments has never been easier. Today, millions have used GetYourGuide to turn their travel dreams into reality. And we're just getting started. We're changing the way people connect to the places they visit so anyone can create their dream vacation. It's your journey, your way.
Travel made easy
Say goodbye to stress
Browse and book, and we'll tell you when to be where. You can just focus on having a great time.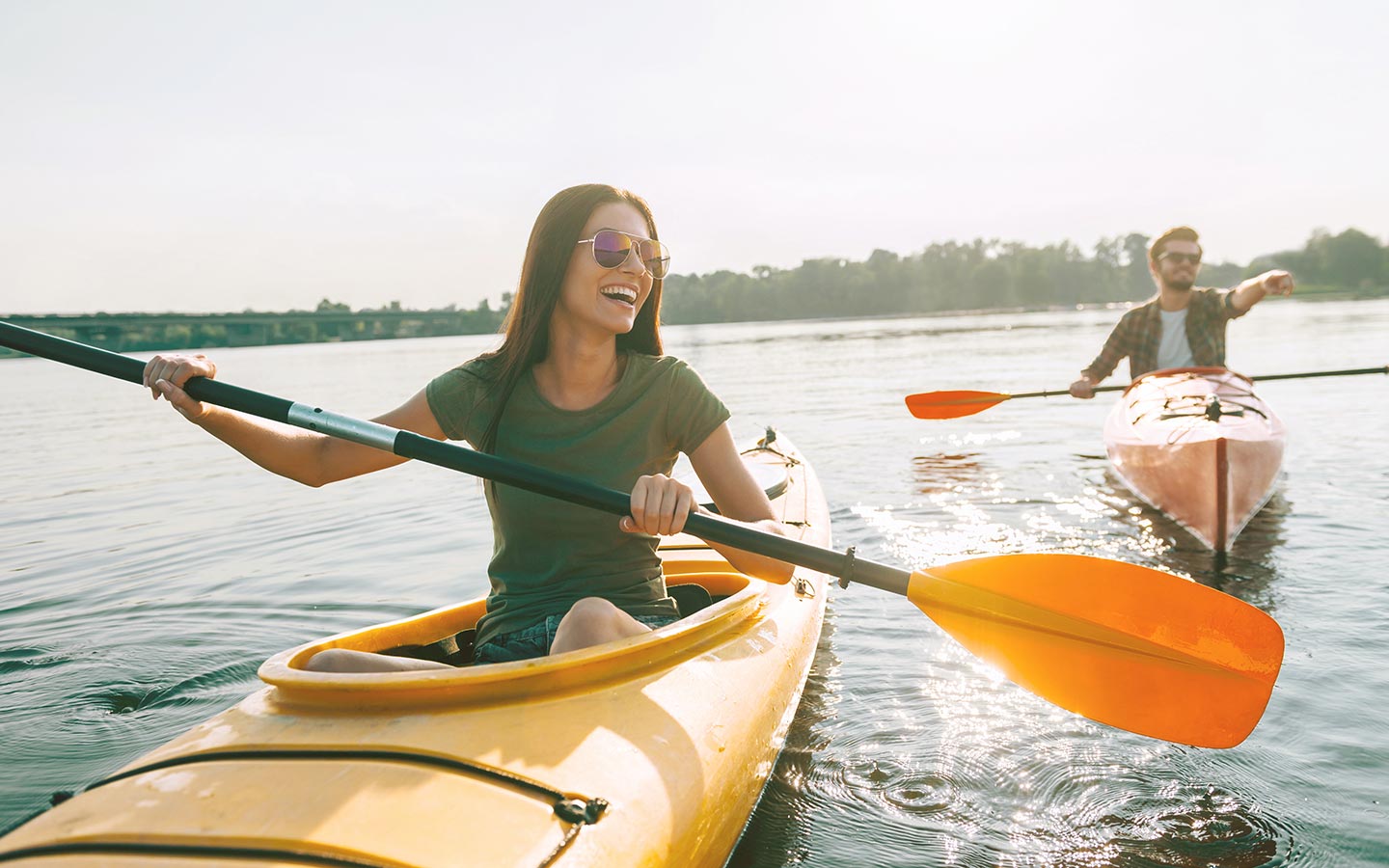 Never settle for average
Incredible experiences — that's what we're all about. You'll find unbeatable activities for all ages and interests on GetYourGuide.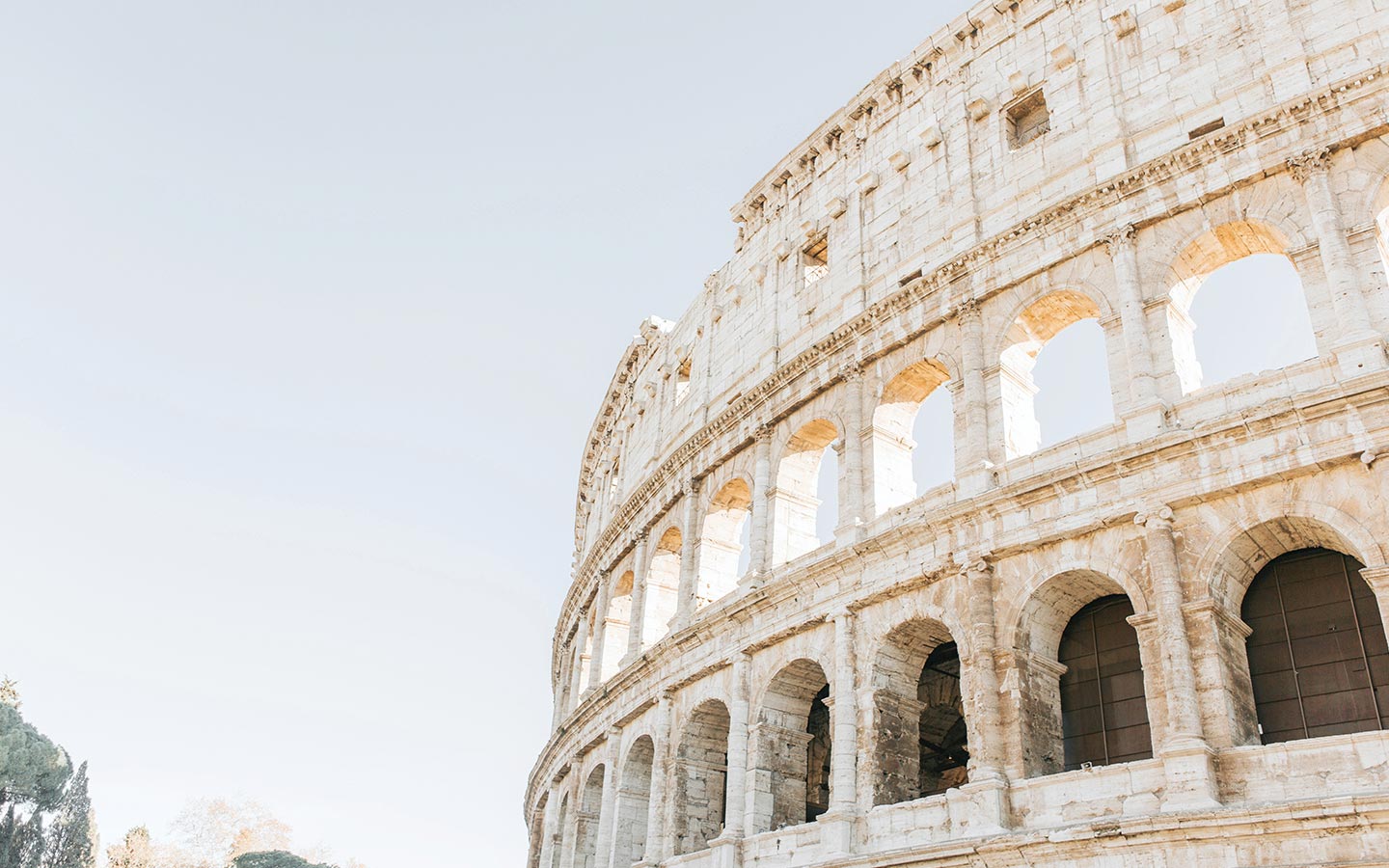 Don't waste a moment
Memories aren't made while standing in line. Book ahead and skip the lines at the world's biggest attractions.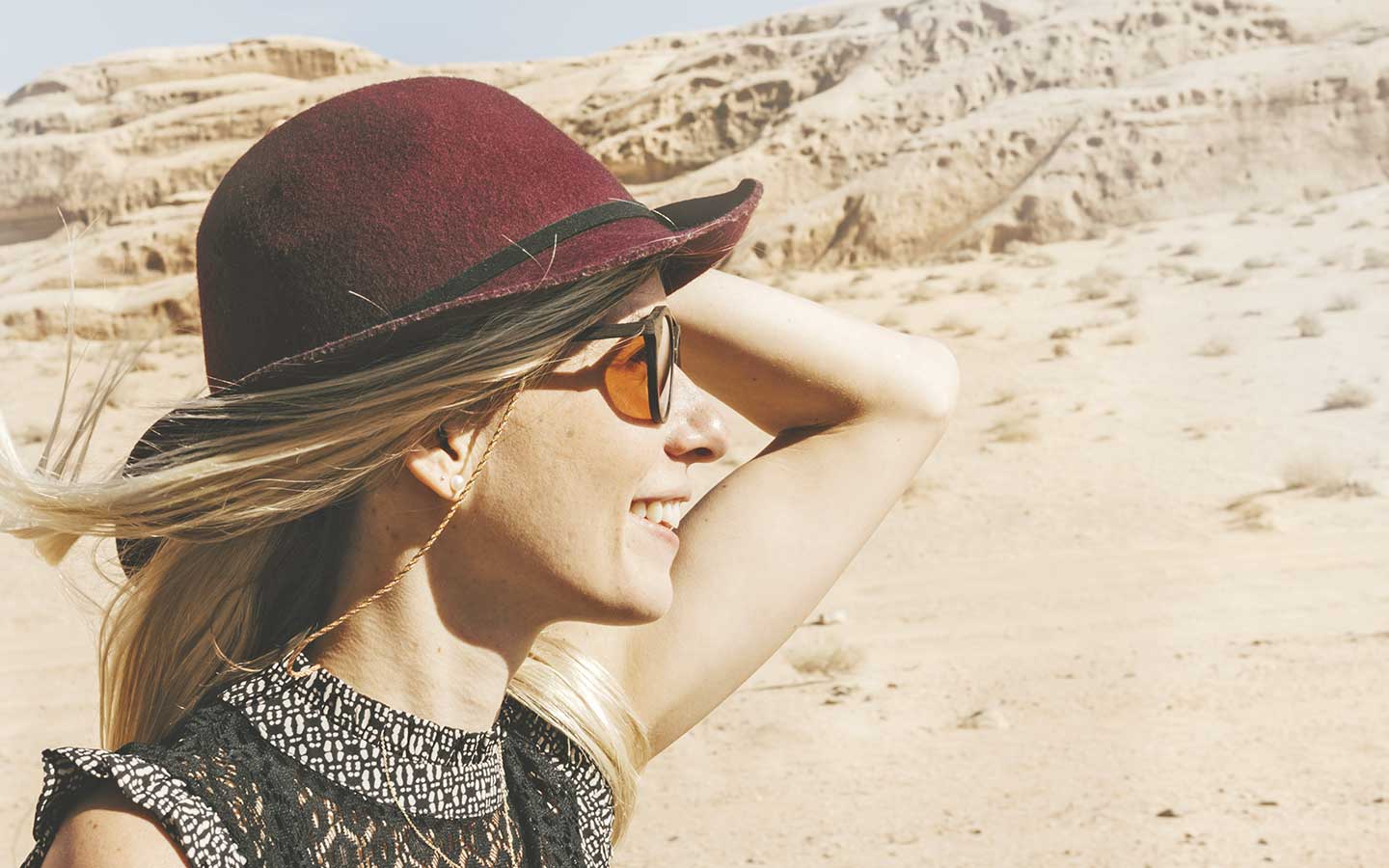 See it all
Get personalized recommendations before and during your trip to experience all your destination has to offer.
Made for travelers
"Absolutely amazing! This was one of the most incredible experiences I have ever had. It was perfectly timed and well organized."

– Kristy from the UK after touring the Harry Potter studio
Your trip, your way
Find the best things to do wherever you're going.
Start planning
Our journey so far
Opening the world to everyone is at the heart of GetYourGuide. Founded by classmates Johannes, Tao, Martin, and Tobias in 2009, a travel mix-up sparked a revolutionary approach to tourism. When Johannes landed a day early in Beijing, he spent his time wandering the streets, not knowing where to go or what to do. It wasn't until Tao arrived on the scene to act as a local guide that the duo were able to fully experience their destination.Back in Zurich, with a defined vision for the future, our founders decided to change the world of travel. The result? A platform that gathers the best activities across the globe, all in one place.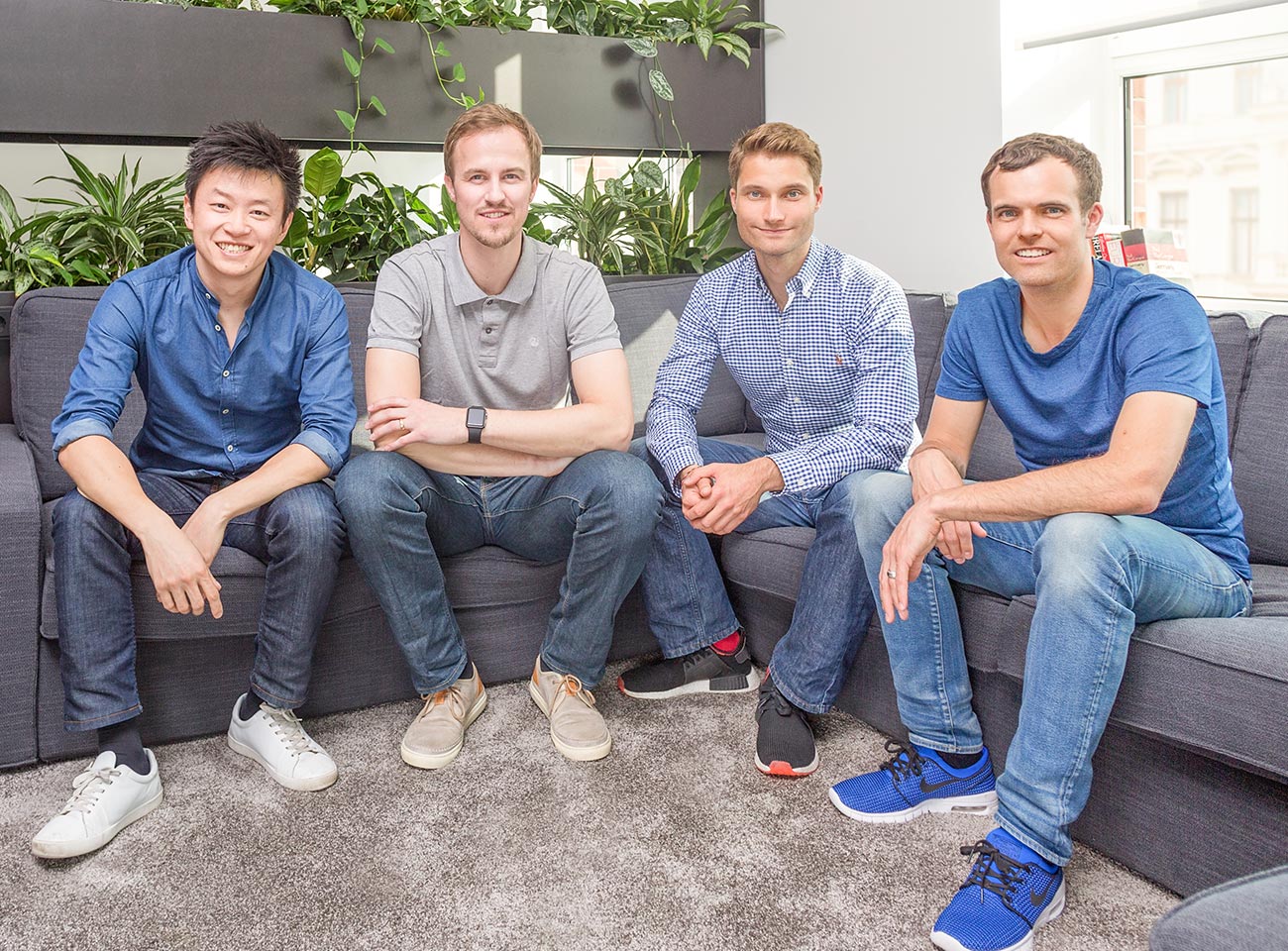 Tao Tao, Martin Sieber, Johannes Reck & Tobias Rein
From humble beginnings in a small student room to becoming the industry leader, a lot has changed at GetYourGuide. What hasn't is our commitment to creating amazing experiences and ensuring that you love where you're going.
Join us
Need help?
Whatever you need, we're here to chat.
Contact us