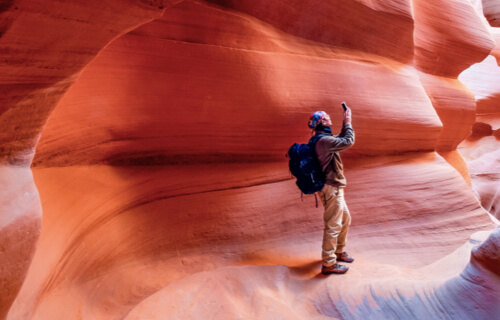 Discover unforgettable travel experiences
Our favorite experiences worldwide
Get beneath the surface of these destinations
Find authentic experiences
Follow your curiosity, feel the joy of real discoveries, and explore more of the world.
Book with flexibility
Get free cancellation, plan on the go, and book last minute. Discover the world your way.
Explore the possibilities
Enjoy personalized recommendations and itineraries with over 60,000 guided tours, iconic attractions, and more.
Explore Hawaii with The Lovers Passport
Discover the thrills and excitement of the 50th state with this adventure-seeking couple's favorite experiences.
Our wishlist

Giselle & Stephen
The Lovers Passport
"For an action-packed vacation, Hawaii is always top of our list. Helicopters, hiking, shark diving — it's an adventure lover's paradise."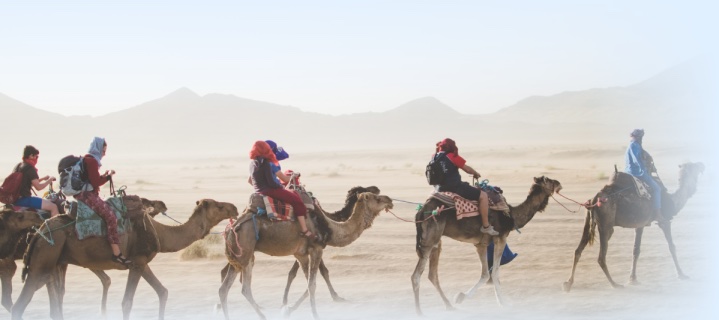 What our Travelers are saying
It was entertaining from the beginning till the end. The singing and acting was great.
Everything went smooth. Great views from the boat and the two Islands. The Audio tours were great. Highly recommend doing this.
Enjoyed all the activities and our guide (Dan) was very friendly, helpful and knowledgeable. It was a fun day all the way around!
Get inspired for your next trip
Unforgettable Travel Experiences | GetYourGuide
Go beyond the surface of the world's must-see travel destinations. Discover our authentic, unforgettable experiences and explore the world for real.
Your ultimate travel companion
Book in advance or last-minute with GetYourGuide. Receive instant confirmation. Access your booking info offline.